About Nefertari's team
We are a team of engineers with 10+ experience years in construction and property handover
From our engineering background we found that most critical part in construction is to handover the built property to client
We got pleased when the client becomes satisfied with his new home, here only good relations start.
First we started to run a property maintenance company, then we got much more complains in new-build homes, we solved many problems but we found most of them had to be rectified by the property developer before unit handover
So we have started our snagging inspection company for the purpose to do what we like to do and what we are good at
Property inspection make us utilize all our engineering experience at each unit we inspect
Also it is just magnificent when we help owner of new home to get his property in the desired quality
As a property owner watching your property for years under construction it is very frustrating if you get to see unexpected property quality
Services offered by Nefertari
Property inspections for new homes with snagging report
Move in and move out reports for rented properties
Property renovation
Yearly maintenance contracts
Fit out works
Services description in brief
#Snagging inspection – Home inspection
Snagging is a term used in construction which means the defects in the building at handover stage
Usually snags come from the workmanship, construction materials quality and equipment's
And due to the rush construction market, developers focusing on the handover dates more than quality
But for owner quality matters as it reflects the money invested in the property
We at Nefertari doing this time-consuming and professional job on behalf of owners
Saving them much money which would be spent later on maintenance and making there life easier when living in zero defects home
Read more about snagging and tips for professionals here
#Property renovation
Timely property renovation is healthy for your property and for your pocket
By keeping you property at top notch condition will keep its value through time
Even if your property not for investment, you just need to care about your home for happier life.
Always remember that
"Happy life is not only happy wife but also happy home"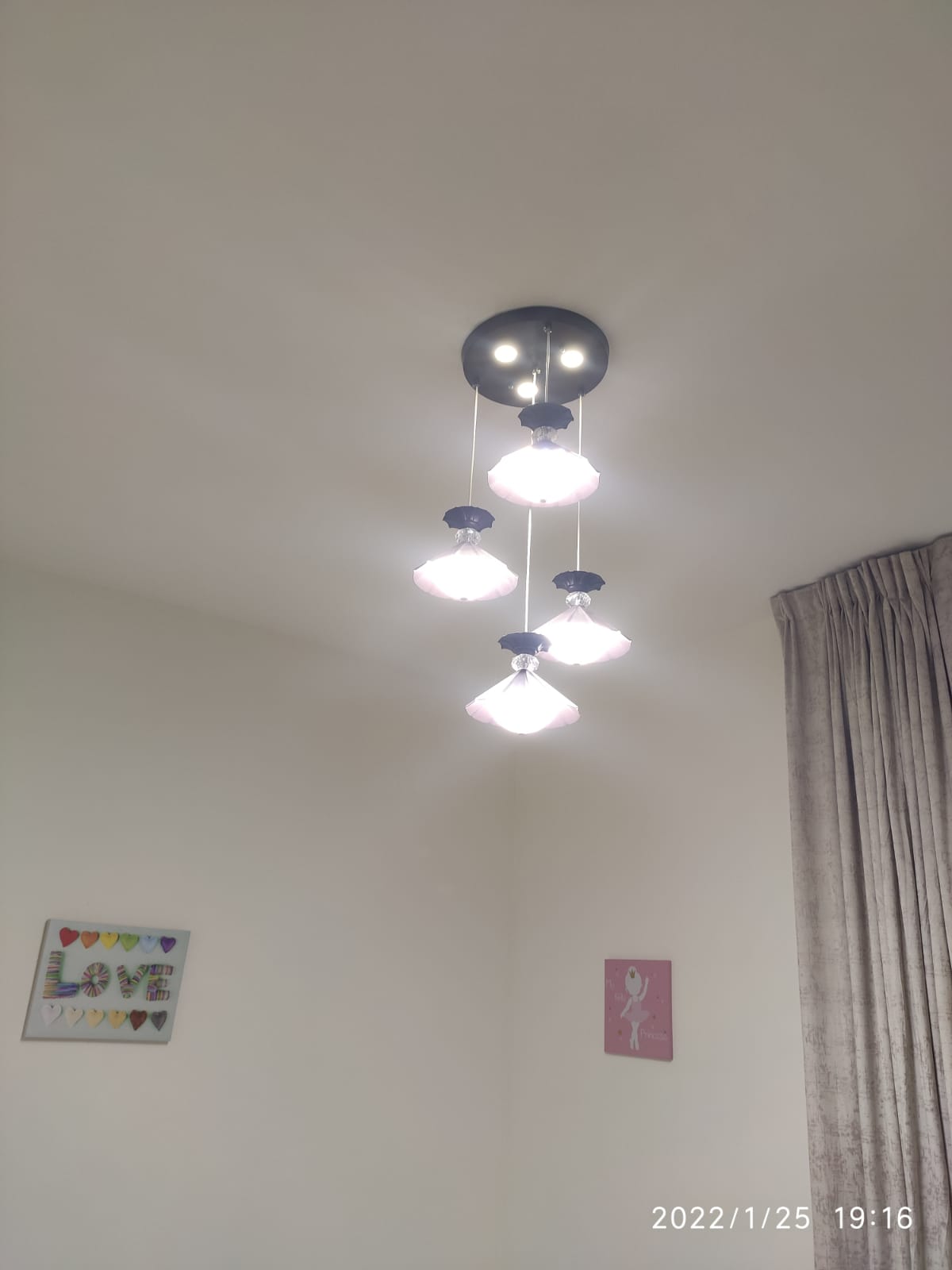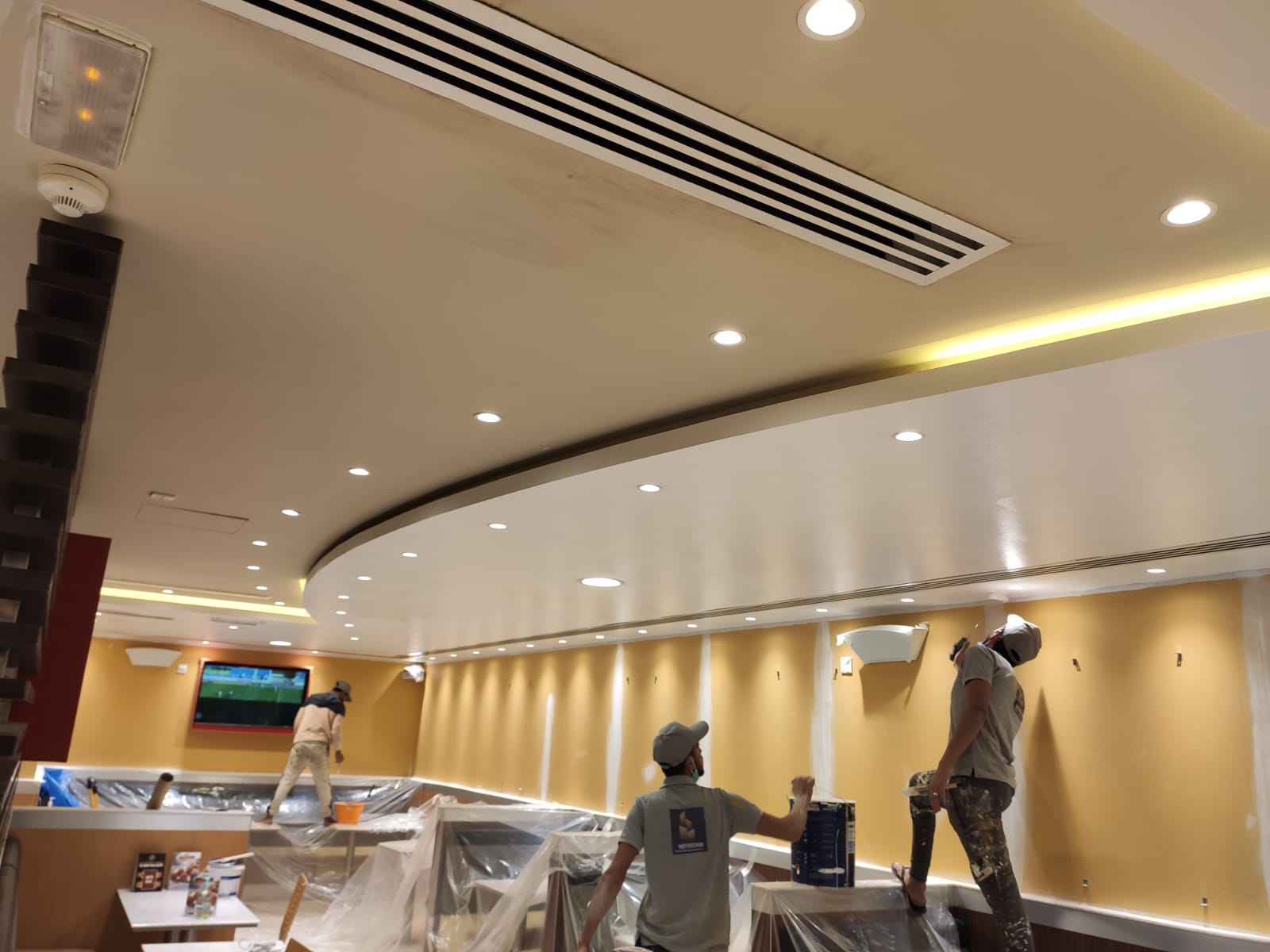 What are the yearly maintenance contracts by Nefertari?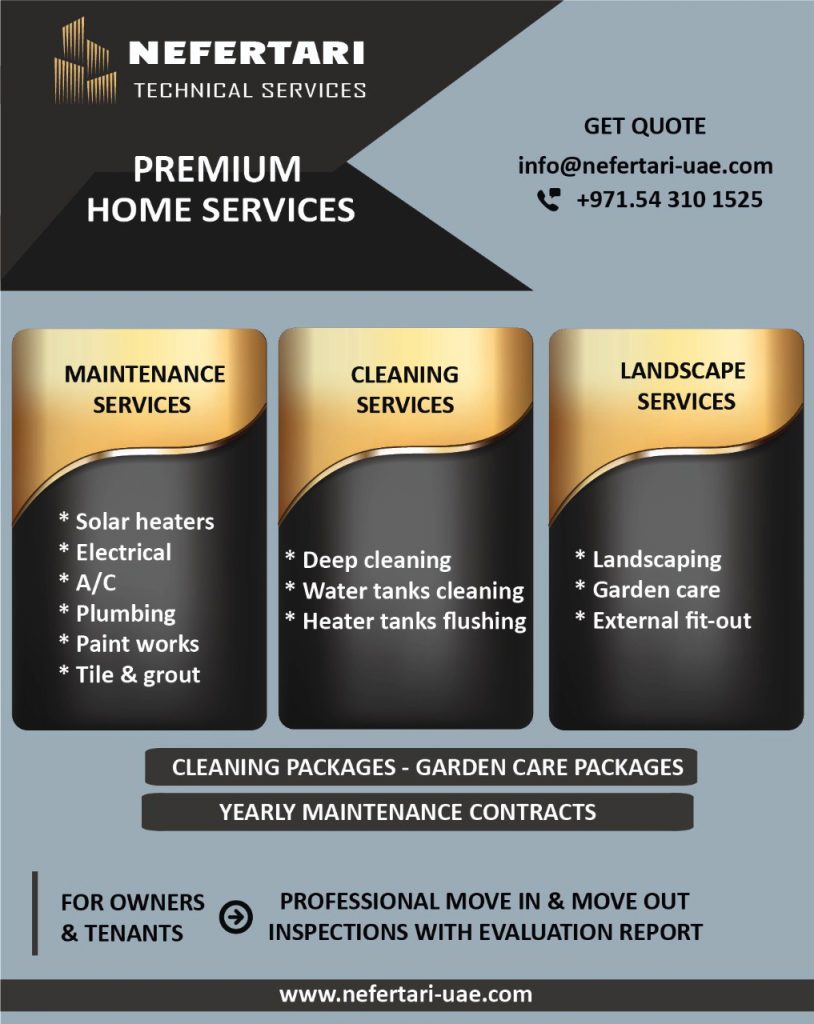 We call it simply "Preventive maintenance" which offers regular visits to your property doing the general checks and services specified by the machines manufacturers like Air conditioner, solar water heater and booster pump
In addition to drainage, water supply and electrical system checkups and servicing
Read more about Nefertari maintenance packages here
Fit-out works and interior design
Fit out is the term used in architectural field which means simply "Home decorations"
Actually we are not providing interior designs but we deal with most talented designers ever
Which can provide all your need exceeding your expectations
And Nefertari getting these magnificent imaginations of the designers into real life at your home at the best quality you desire
Nefertari business mission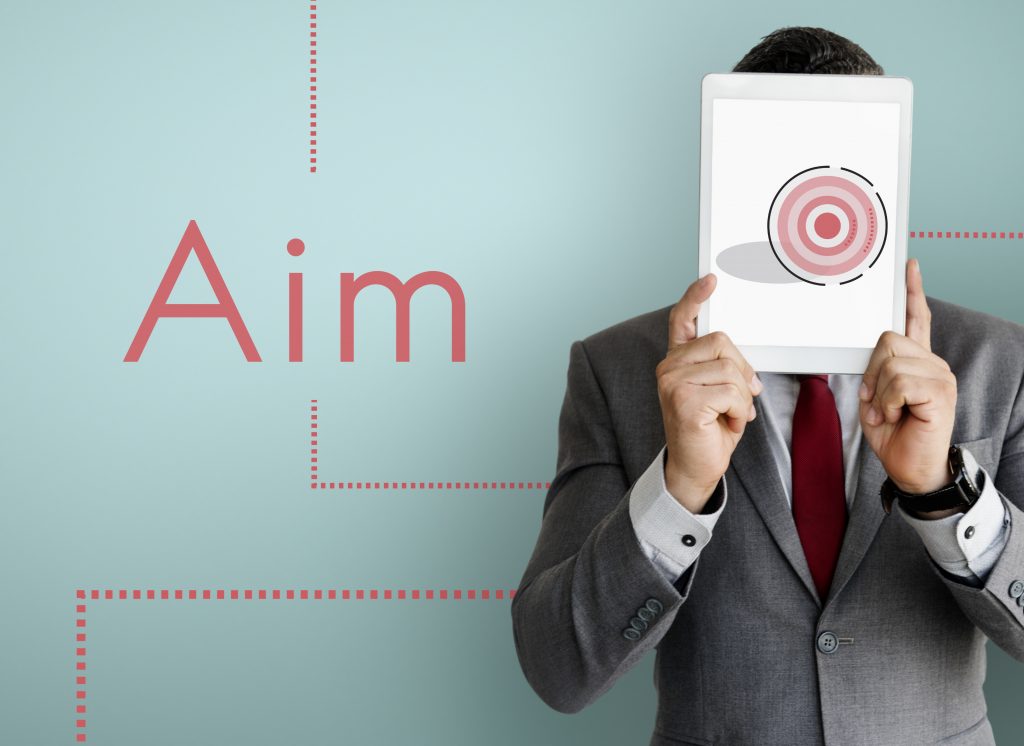 Our target is only customer satisfaction in terms of quality, time and money.